Free Download DeepL Pro - The automatic translation service is capable of translating Text into seven European languages ​​with high accuracy
Overview of DeepL Pro:
DeepL Pro is an automatic translation service capable of translating from and into seven European languages ​​with significantly higher quality than other solutions available online, such as Google Translate or Microsoft Translator. This program DeepL is able to translate entire sentences, in the absence of context, with a better quality than a human translator. Emails, essays, blog posts, reports – translate instantly, no matter what or where you're writing. You have full control over which applications function with DeepL for Windows.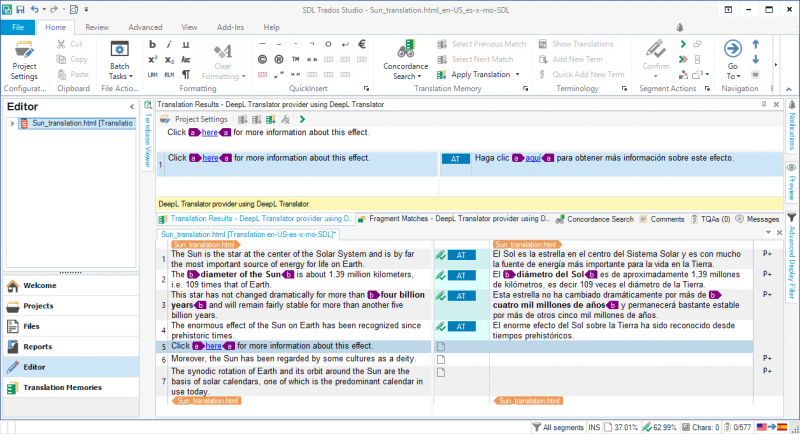 Overview of DeepL Pro Features
Try out the world's best machine translation.
Translate text in any and all applications on your computer.
The fastest and easiest way to translate is using DeepL.
System Requirements for DeepL Pro
Supported OS: Windows 7/8/10
Free Hard Disk Space: 500 MB or more