Free Download Windows Spy Blocker 4 - Set of rules to block Windows spy / telemetry based on multiple tools to capture traffic
Overview of Windows Spy Blocker 4: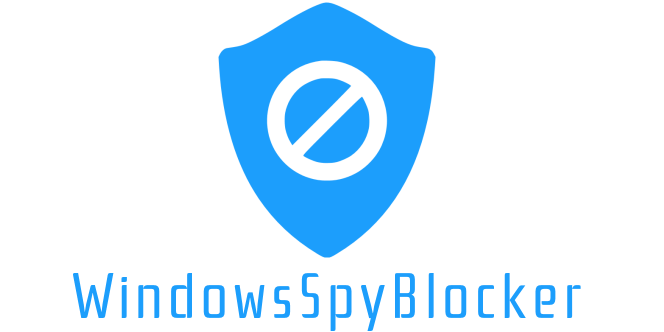 WindowsSpyBlocker is a set of rules to block Windows spy / telemetry based on multiple tools to capture traffic. It is open for everyone and if you want to contribute, take a look at the Wiki. The application saves you the time and effort required to go through a setup process, so you benefit from all it has to offer from the moment download is done. This allows you to carry it on a removable thumb drive in case you want to add Firewall rules to other computers than your own.
Options for using the application:
Management options are delivered through a command-line interface, but this gives you little to no accommodation problems, especially because of the detailed descriptions found along the way. Menus are comfortable, and you can always recall menu commands in case they're out of sight or unsure on what to do next.
Rules, install and remove:
There are a couple of default functions you can use to enhance the security of your computer. On the one hand, the application can deploy a set of Firewall rules dedicated to Windows 7, 8.1, and 10, which block access to various domains which are potentially harmful. You can view the status of the rules at any moment and even remove them.
On the other hand, there's the NCSI (Network Connectivity Status Indicator) function, which can deploy WindowsSpyBlocker or Microsoft NCSI rules. These can also be removed on demand, and there's also a function with which to test your Internet connection.
Conclusion of Windows Spy Blocker:
Taking everything into consideration, we can state that WindowsSpyBlocker comes in a lightweight package, delivering a fast, reliable method to enhance the security on your computer. Even though it's used as a command-line interface, it's packed with intuitive descriptions, and automatically deploys necessary rules on demand.
System Requirements:
Supported OS: Windows 7/8/10
Processor: Pentium IV or higher
RAM: 1 GB RAM (2 GB recommended)
Free Hard Disk Space: 200 MB or more.