Free Download Stretchly - A cross-platform open source app that reminds you to take breaks when working on your computer
Overview of Stretchly:
Stretchly is a break time reminder application that automatically reminds you to take breaks while you are working on your computer. By default, the program runs in the system tray and brings up a reminder window and chime for a 20 seconds microbreak every 10 minutes and a 5 minute break every 30 minutes. You can customize the duration of the break as well as the time between microbreaks or skip them if you prefer.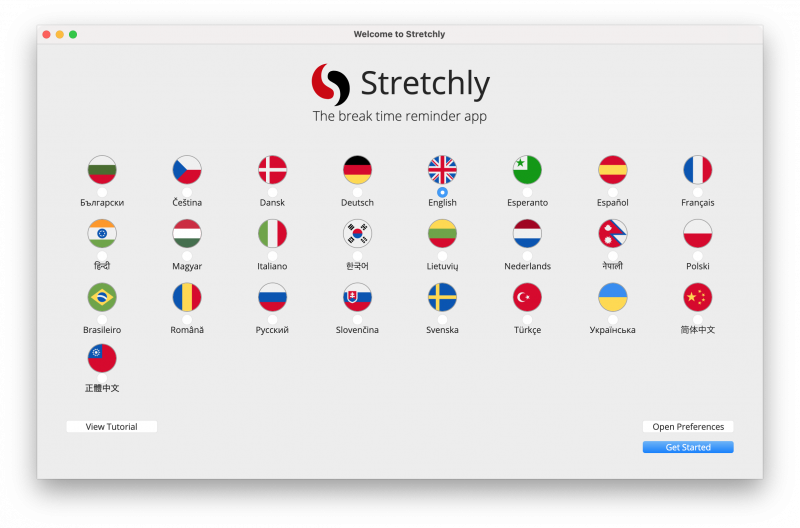 The reminder window displays useful tips to get the most benefits from you breaks (e.g. close your eyes and take a deep breath). You can customize the color and sound scheme of the break reminder to your preference.
These timings can be reconfigured from a Settings dialog. You're able to set the length of breaks and microbreaks, how frequently they should happen, whether you're forced to have them or they can be skipped, and whether they're enabled at all (you could have breaks only and ignore microbreaks, for instance).
System Requirements for Stretchly
Supported OS: Windows 7/8/10
Free Hard Disk Space: 100 MB or more