Free Download 3D-Coat 4 - Provides all the tools to take your 3D idea from a block of digital clay all the way to a production
Overview of 3D-Coat 4:
3DCoat is the one application that has all the tools you need to take your 3D idea from a block of digital clay all the way to a production ready, fully textured organic or hard surface model. Today 3DCoat is available to learn at 240 Universities, colleges and schools worldwide.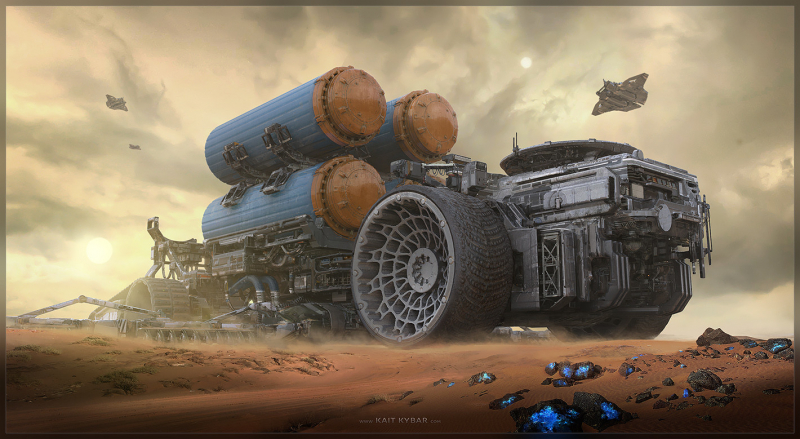 Key Features of 3D-Coat
Possibility to attach Smart Materials to layers! Materials managing becomes even easier.
Improved Curvature calculation. This is crucial for Smart Materials to be looking even more realistic.
New Primitives in Retopo room: cylinder, torus, cube, ellipse, spiral, etc. We are getting closer and closer to a low-poly modeling!
Possibility to change resolution of textures, attached materials will automatically be re-sampled!
Smart Materials usage history.
Render scene in Renderman. Yep, you heard it right!
Proxy Slider. Set your proxy degree with an easy slider movement.
Baking Scan. Paint baking depth with brush. Now you can define with an ease of a brush stroke how big the depth of scanning will be.
4K monitors support. Now UI elements and font size will automatically fit your screen resolution.
Rotation mode quick switch around Y or free rotation. See navigation panel.
Need both modes at hand? Now you have the quick swap.
3DCoat Amateur version vs the Professional version
3DCOAT AMATEUR
No commercial usage, but you may earn money from TF2 and DOTA 2 items.
Textures size to export is limited to 2048x2048
Limited to 7 layers
3DCOAT PROFESSIONAL
The ultimate set of 3DCoat tools and features.
Rights to use 3D-Coat commercially.
System Requirements:
Supported OS: Windows 7/ Windows 8/ Windows 8.1/ Windows 10
Free Hard Disk Space: 2 GB or more.