Free Download Balabolka 2 - Text-To-Speech (TTS) program can use any voice installed on your system including spell check, correct pronunciation
Overview of Balabolka 2: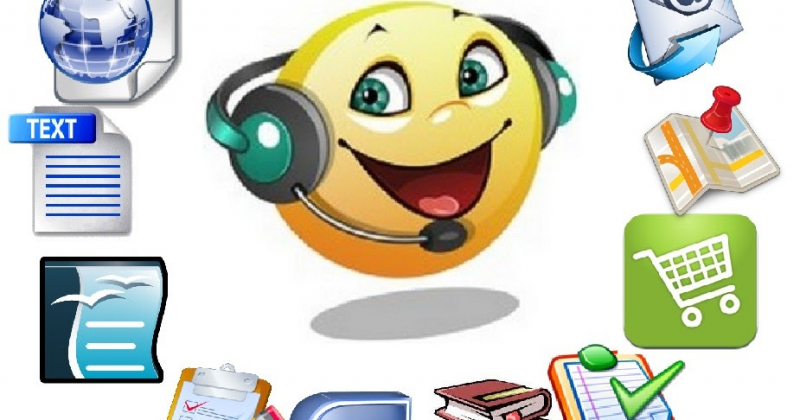 Balabolka is a Text-To-Speech (TTS) program that can use any voices installed on your system (most PCs have at least one Microsoft voice pre-installed). The program can read text from a variety of document types, including Office formats, PDF, text files, web pages and many others. The program can also read any text copies to the clipboard or you can type the text to be read directly into the editor window.
Read text and export to audio file:
In addition to reading the text aloud, Balabolka can also export the text recording to WAV, MP3, MP4, OGG or WMA file. The synchronized text can be saved in external LRC files as part of the MP3 tags, which can be displayed (like lyrics) on your portable music player.
Balabolka offers extensive customization options, you can adjust voice parameters and articulation, create custom pronunciation rules and a variety of other settings. Additional features include spell checking, batch conversions, file splitting, ID3 tag editing and more.
Features of Balabolka 2:
Supports skins that allow you to customize your window appearance.
Balabolka is a Russian word, it can be translated as "chatterer"
The program can use SAPI 4.x/5.x voices and the Microsoft Speech Platform text-to-speech engines.
To get better voice quality, you can purchase commercial TTS engines.
Can use Hunspell for Spell Checking
Can use language modules from Microsoft Office 97/2000 for spell checking
Allows to use the spell checking built in operating system.
Update content for Balabolka:
Although the update did made ​​small changes, it is still better to upgrade to the latest release version, or use the latest portable version, in order to avoid any problems with the program. Choose the installation or a portable version, as you prefer.
System Requirements:
Supported OS: Windows XP/7/8/10
Processor: Pentium IV or above
RAM: 1 GB RAM (2 GB recommended)
Free Hard Disk Space: 200 MB or more.